Reliable and local dogwalkers, who care for your furry friend the way you do!
Reliable and local dogwalkers, who care for your furry friend the way you do!
About T&T
We love our city of St. Pete and how dog friendly it has become in recent years. Tails and Trails is proud to serve dog lovers and their furry companions with dog walking, dog sitting, dog boarding, and all the belly rubs in between! If your dog has cat, bird, fish, or small animal siblings, we're happy to care for their needs as well. Tails and Trails is made up of dog professionals who are insured, bonded, and obsessed with all things dog. Have your dog call our dog for more information!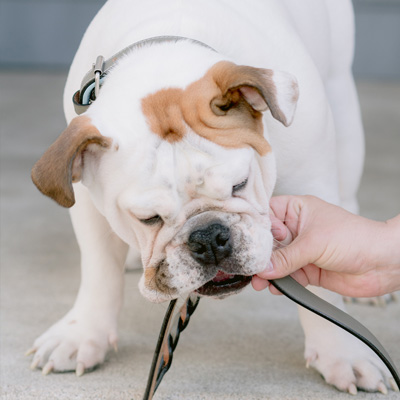 $10 for 10
You're staying late with clients and just need your dog let out and/or fed. Each dog gets 10-15 minutes with their Pack Leader and tons of kisses!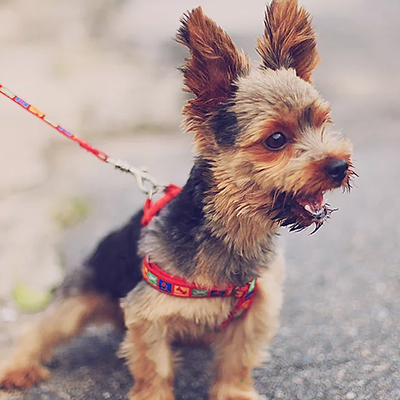 30 for $20
Perfect for pups who take casual strolls, indulge in smells, and like a belly rub or two. Give your fur friend the dog walk they deserve with 30 minutes of fun with their Pack Leader!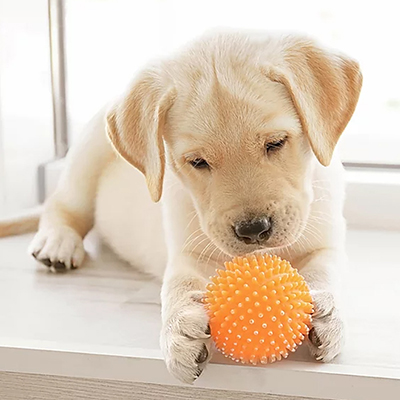 Puppy Play
Your newest member can be a handful, but not with Tails and Trails! Pack Leaders will visit your house twice in one day to ensure your puppy learns basic obedience and leash etiquette.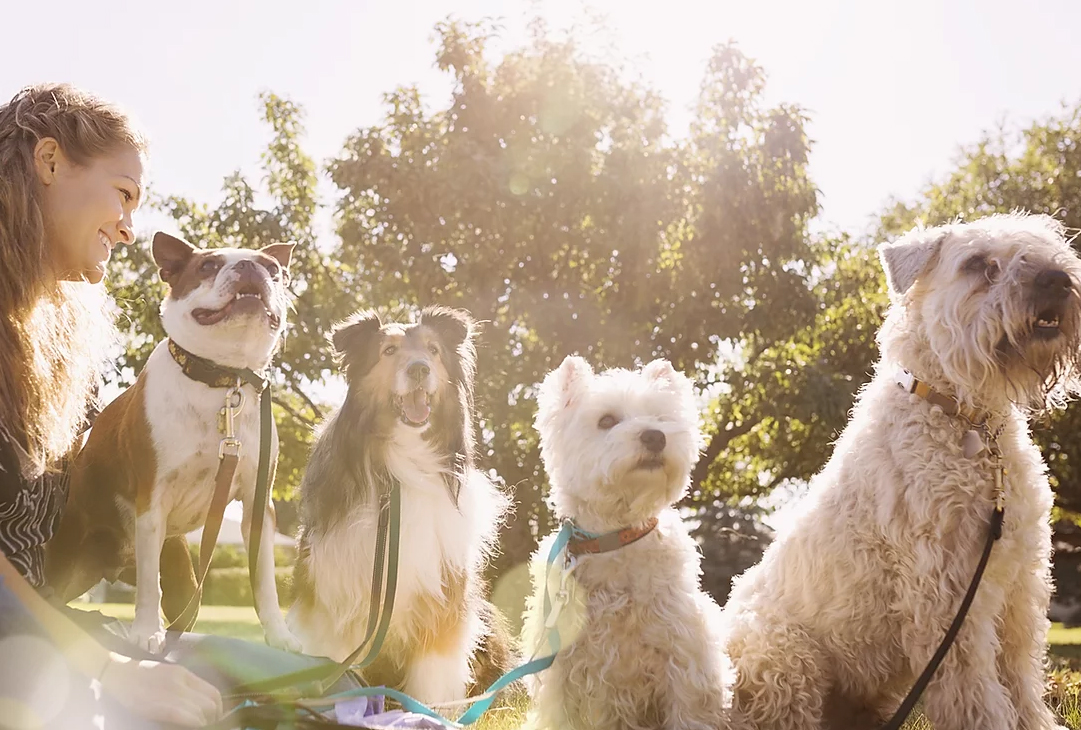 Walk & Run
Give your pup the exercise it needs with hour-long dog walks and occasional visits to the dog park! Great for active dogs and those that need socialization or training.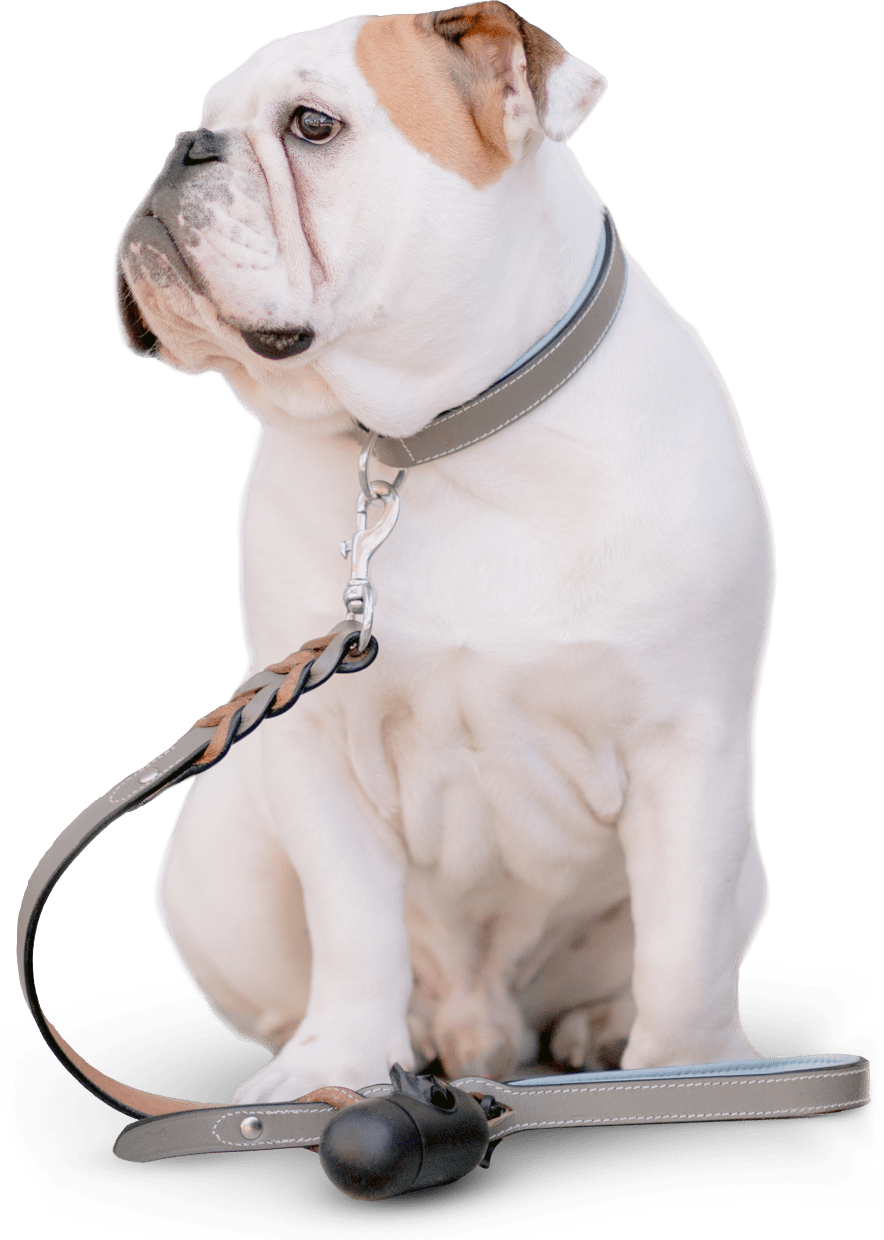 Fall Special
$10 OFF YOUR FIRST WALK
"I absolutely love the company! They are all gems. I work long hours, but know they will take excellent care of her. I have had several walkers in the company over the years and they are all amazing.."
"If you are looking for a dog walkers in Saint Pete there is no other group you should trust your pup to. Their prices are reasonable, but above else they genuinely fall in love with their customers."
"Tammy and her crew are wonderful! They take care of my pup like one of their own. I feel very comfortable with them in my home while I'm out and I can't recommend them enough!"
Contact Us
Call, text or e-mail us at any time with inquiries, questions or concerns!
Email:
Call or text:
(727) 755-7994